When you have a cold or persistent cough, you schedule a visit with your primary care physician. But do you know where to go if you feel sick outside of standard business hours? What about if you sustain an injury? It can be confusing deciding between urgent care and the emergency room. This page looks at the types of care available at each facility to help you understand your healthcare options.
What's the Difference the ER and an Urgent Care Center?
The main difference between an emergency room and an urgent care center is the level of care available at each facility.
If you have a sudden illness or a minor injury and your regular doctor can't fit you in, an urgent care center makes a great choice. Like most walk-in clinics, Stripes Urgent Care has the providers and diagnostic equipment necessary to treat a variety of illnesses and minor injuries.
Emergency rooms have the resources to handle medical needs that are more complex or critical in nature.
When Should You Go to an Urgent Care Center?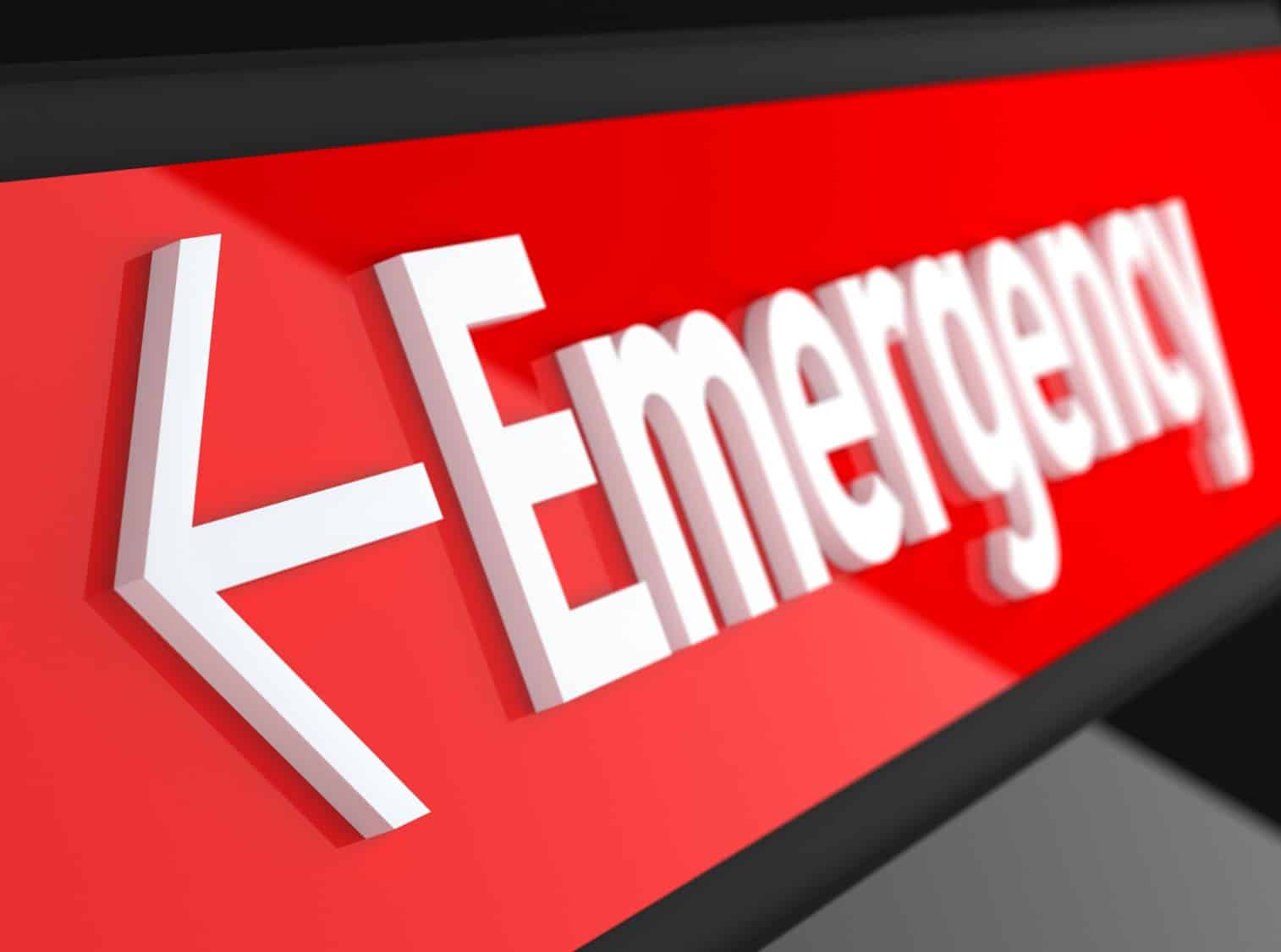 If you could reasonably see yourself visiting your family doctor for your issue, you're probably fine going to an urgent care center instead of the ER. Emergency rooms see patients according to the severity of their condition. If yours is not truly an emergency, you can expect to spend hours waiting for care from an ER doctor.
However, walk-in clinics also see patients according to the type of illness or injury they have. For that reason, we typically recommend seeing your primary care doctor if he or she can fit you in same-day.
When Should You Go to the ER?
The emergency room is reserved for threats to life and limb. That means that, if your illness has life-threatening symptoms or you're in danger of losing a limb, it's time for the ER.
If you go to an urgent care center with potentially life-threatening symptoms, you will be quickly seen but may be transferred to an emergency room depending on the final diagnosis and complexity. Some of the symptoms that warrant a trip to the ER include:
Broken bones or dislocated joints
Chest pain or difficulty breathing
Fainting, concussion, or confusion
Feeling weak or numb on one side of the body
Fever accompanied by rash
Head or eye injuries
Seizures
Serious burns
Slurred speech
If you still aren't sure, we encourage you to take the 911 test. If you considered dialing 911 for even a moment, you probably want an emergency room, not an urgent care center.
When to Call 911
Many people associate dialing 911 with someone else's emergency. After all, if you're conscious and awake, surely you can drive yourself to the doctor.
Not necessarily.
Your condition may present a serious danger on the road, to both yourself and other drivers. Symptoms like impaired vision, mental confusion, and severe pain impede safe driving.
There's also a question of treatment. When you call 911, the paramedics do more than ensure you make it to the hospital in one piece. They also begin performing the procedures that not only save your life but help ensure a full recovery. This is especially important in the case of critical medical issues like heart attack and stroke, where every second counts.
Acute Care from Stripes Urgent Care
Stripes offers acute care for non-life-threatening illnesses and injuries. Other medical services offered include allergies, prescription refills, minor burns, urinary tract infections, and abdominal pain. Located at the corner of Kings Ranch Road and US 60, we are open Monday through Friday, 8 AM to 6 PM, and Saturdays from 8 AM to 4 PM.