There is a very subtle difference between urgent healthcare and emergency medical services. Understanding the difference between the two will help understand what services a great urgent care clinic can deliver.
Urgent vs. Medical Healthcare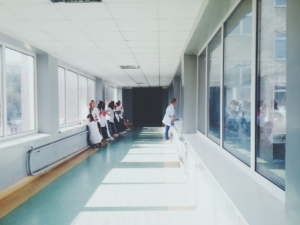 Medical emergency is a term that is usually reserved for conditions that might life threatening and require extensive medical attention. Although emergency and urgent healthcare clinics are both types of walk-in clinics, more often than not people ought to visit urgent care clinics rather than emergency rooms.
Typically an emergency room helps with the following conditions:
Compound Fractures
Convulsions and Seizures
Gunshot or deep knife wounds
Fever in infants younger than 3months.
Moderate to severe burns
Poisoning
Pregnancy Complications
Severe pain
This list should help understand the requirements to create a great emergency room. Usually emergency rooms are equipped with airway management, patient diagnostic, bleed control and screening equipment. These rooms are built entirely to contain conditions that pose a significant risk to someone's life.
Compared to this, urgent healthcare includes managing acute conditions that do not pose a major health risk. Visit urgent healthcare clinics if you suffer from the following types of conditions:
Accidents and falls
Cuts that require stitching
Breathing problems such as asthma attacks
Minor fractures or breaks
Severe throat infections
Severe Rashes
Vomiting, diarrhea and dehydration
These conditions require immediate care, but can be managed without intense medical intervention. As such, these clinics will not be equipped with the same medical instruments as an emergency room. Taking someone with a life threatening condition to an urgent healthcare clinic could prove to be fatal.
Now that we understand what qualifies as a medical condition requiring urgent medical care, it makes sense that these clinics are designed to manage a certain type of condition. Having said that, the best urgent care clinics have the following characteristics:
1. Accept Walk-in Patients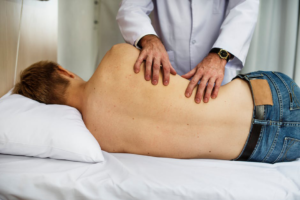 Urgent care centers provide ambulatory services, sometimes to the same degree as Emergency rooms. As such, you should not have to make an appointment to go to an urgent care center. Industry standards require urgent care centers to accept walk-in patients during business hours.
As long as you have a condition that the clinic can treat, they are obliged to attend to your medical needs. Top quality urgent healthcare clinics will offer their services to the fullest extent that their resources allow.
2. Have multiple examination rooms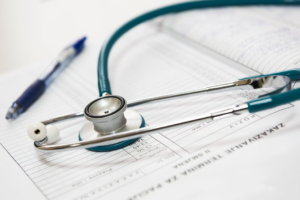 Urgent care clinics should have multiple examination rooms to extend services to as many people as possible. Urgent care centers are well aware of this requirement and the best clinics make sure they comply with this requirement.
3. Qualified Medical supervision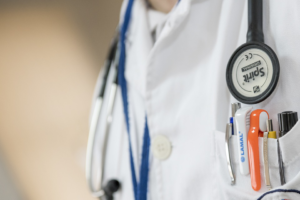 This is something of a no-brainer. All medical procedures should be conducted by or in the supervision of a qualified medical practitioner. Even though the conditions that urgent care centers do not qualify as emergencies, these could exacerbate to require emergency care. As such, having qualified medical staff is the mark of a great urgent care center.
4. Diagnostic Instruments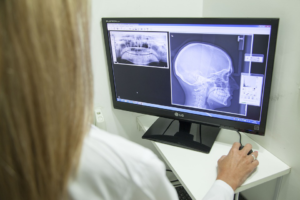 All great urgent care clinics are equipped with some diagnostic instruments to assess patient conditions. These include point of care equipment, such as:
Blood Glucose Monitors
Home Pregnancy Tests
Blood Sample analysis equipment
Urine Analysis Equipment
5. Treatment Instruments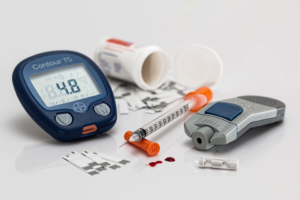 Ultimately, you will only visit urgent care clinics to receive medical attention. These clinics should have a full range of equipment that can treat these conditions. Great urgent care centers are always stocked with an ample supply of medical instruments that can help treat minor injuries.
When you next go to your urgent care clinics, notice if they have the following equipment:
Syringes
Stitches
Disinfectants
Bandages
Over the Counter Medications
If these basic things are missing from your clinic, it might be time to move elsewhere.
Stripes Urgent Care is a walk-in urgent care clinic in Gold Canyon, Arizona. With a staff of highly qualified nurses and primary care physicians, they provide treatment for allergies, insect/animal bites, UTIs, minor burns and offer prescription refills. Get in touch with the clinic today at (480) 984-5225for more information on the full extent of their services or to consult with a medical professional.