With the holidays approaching, nothing puts a damper on the holiday spirit than a bad case of the flu or cold. These illnesses are hardly threatening, but they can be really inconvenient. Being bed ridden and sniffling really gets in the way of having fun.
As always, prevention is better than going through the treatment. Luckily, it's easy to save yourself from sickness and enjoy the holidays with your loved ones. You can get vaccinated and take some minor precautions to make sure you do not miss out on the festive cheer.
What should you watch out for?
This time of the year is not known as flu season for nothing. The common cold and the influenza virus are two of the most prevalent conditions during the winter season. Millions of people come into clinics with cases of these conditions every year.
Along with these two conditions, there are the isolated cases of sore throats and stuffed noses that can be easily avoided. Each of these conditions is caused by viral infections that are easily transmitted and have no cure.  So here is what you need to do to avoid getting them altogether:
1. Avoid Physical Contact with People Who are Sick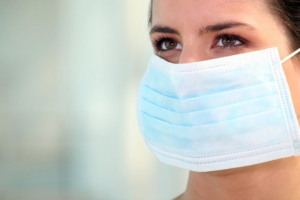 Since each of the conditions we've specified above are very easily transmitted between people, it is best to avoid physical contact with those who are already sick. The airborne Rhinovirus and the influenza virus can be transmitted through water vapor, sharing utensils. With this in mind, you would do well to not get into close contact with flu and cold patients.
2. Increase Nutrient Intake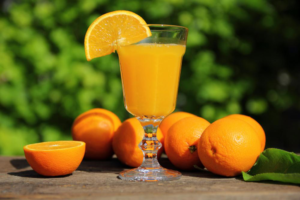 Minerals and vitamins go a long way in boosting your immune system. These substances are essential components of body immunity and as such can be very useful to avoid viral infections during the winter season.
Specifically, it is advised that you increase vitamin A, C and D intake as these are responsible for producing antibodies in the body. As you improve your body's capability to produce these antibodies, you raise your guard against winter viral infections.
3. Get Vaccinated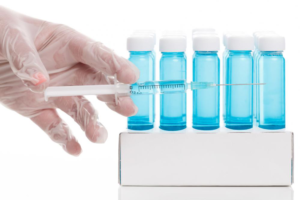 Every year, doctors give out flu shots to immunize people against whatever strain of flu is going to be prevalent during the season. There is no guarantee that these vaccines will help against the flu, since these reports are based on probabilities. However, taking this precaution in staying guarded against the flu.
4. Up your hygiene habits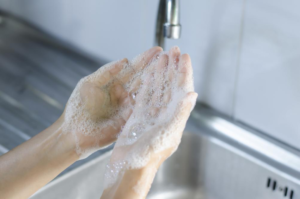 Regularly washing your hands and disinfecting surfaces is a great way to reduce the risks of a viral infection. On the off chance that you interacted with someone who has contracted the illness, it can help to wash yourself vigorously to avoid getting the disease yourself.  
Stripes Urgent Care is an urgent care clinic in Gold Canyon, Arizona. They offer ambulatory medical services for acute cases of minor medical conditions such as allergic reactions, insect bites, minor burns and fractures among other conditions. Get in touch with the clinics today for an appointment or more information on the full extent of their services.